Coir Erosion Control Matting
Coir Liner for Wetland Restoration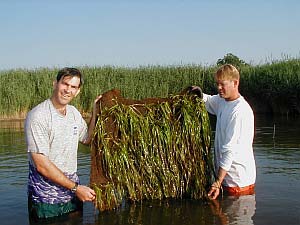 Coir erosion control matting, or coir liner, is extremely versatile and can be used for a variety of applications. Our natural, biodegradable liners have been used to restore wetlands and even as water pollution traps. They provide a thin layer for vegetation that is environmentally friendly as well as cost effective.
The coir liner is made from uniformly needle-punched coir matrix with a natural latex binder. This means it is an all-natural product that is 100% biodegradable. Whether you are taking on a large wetland restoration project or putting together planters for your home, our coir liner erosion control matting offers a simplistic and environmentally friendly solution.
Our friendly staff is here to help you get the exact product you need!.

or Contact us for additional information.
Interested in other ersoion control products? See all of our Erosion Control Products
Coir Liner Features




Needle-Punched
Coir Matrix
Natural Latex Binder

Coir Liner Benefits




100% Natural
100% Biodegradable
Able to Pre-Vegetate and Transport
Filters Sediment
Standard Coir Erosion Control Matting Applications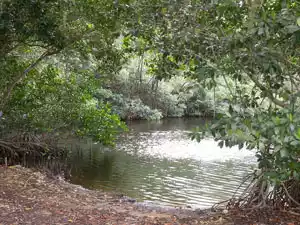 Revegetation Pads
Wetland Restoration
Gabion Baskets
Multi-Stage Water Pollution Traps
Hanging Baskets
Coir Liner Pad Technical Specifications
| | |
| --- | --- |
| Thickness | 0.25 in (0.64 cm) |
| Unit Weight | 20.6 oz/yd² (700 g/m²) |
| Fiber Type | Coir Matrix |
| Composition | Interlocked Coir Matrix with Latex Binder |
| Available Roll Size | 3 ft x 100 ft (0.92 m x 30.5 m) |

Customers Who Viewed This Product Also Viewed


Coir Logs
Coir Plantbeds
Straw Blankets
Questions about wetland restoration? We can help! Call our team at 1-863-261-8388 or fill out our quote request form to discuss your requirements.